I have a cute, relatively free, and relatively easy idea to share with you guys today...we are just exiting a period of time when several of us received Christmas and holiday cards of family and friends that we love...and, now we don't know what to do with those precious pictures...how about making those pictures into magnets to enjoy for the rest of the year for free....courtesy of your PHONE BOOK!!!
Yes...your phone book. If you are like me, it seems like you are getting a new phone book every other month.... yellow pages, white pages, etc. On the front of these books, there is typically a magnet advertising "something". Well, I don't "need" these magnets to remind me of the law firm, eye care, etc. Do you? Instead...why not use them as FREE MAGNETS for pictures...I'll show you how...
First, here is a picture of materials: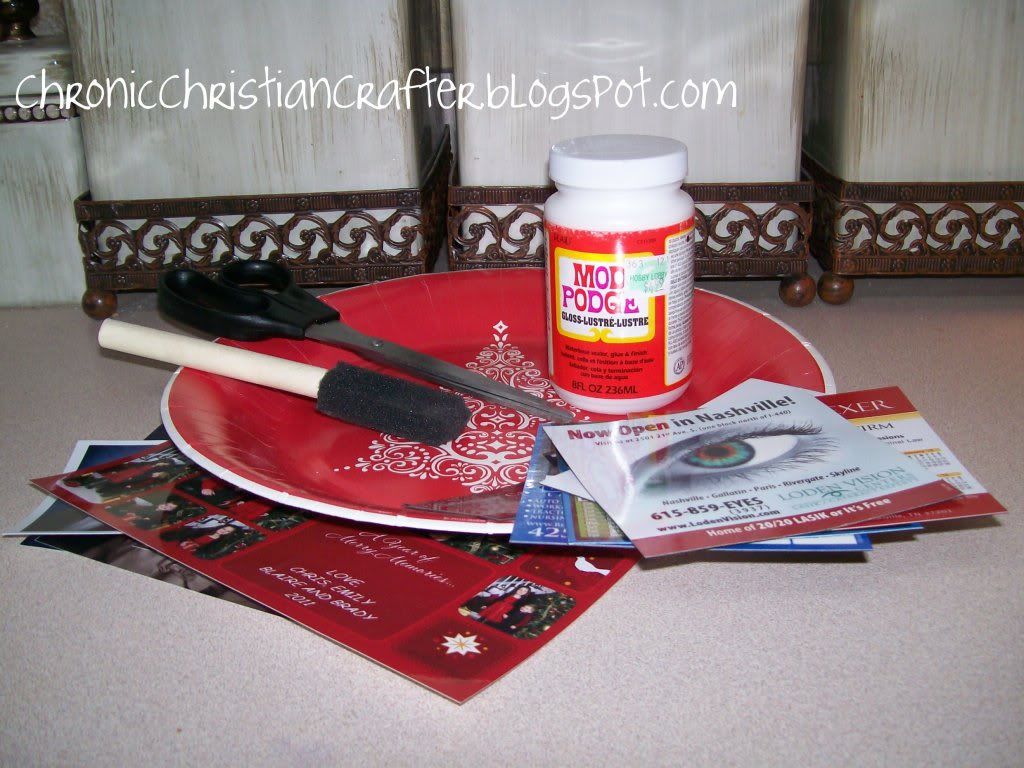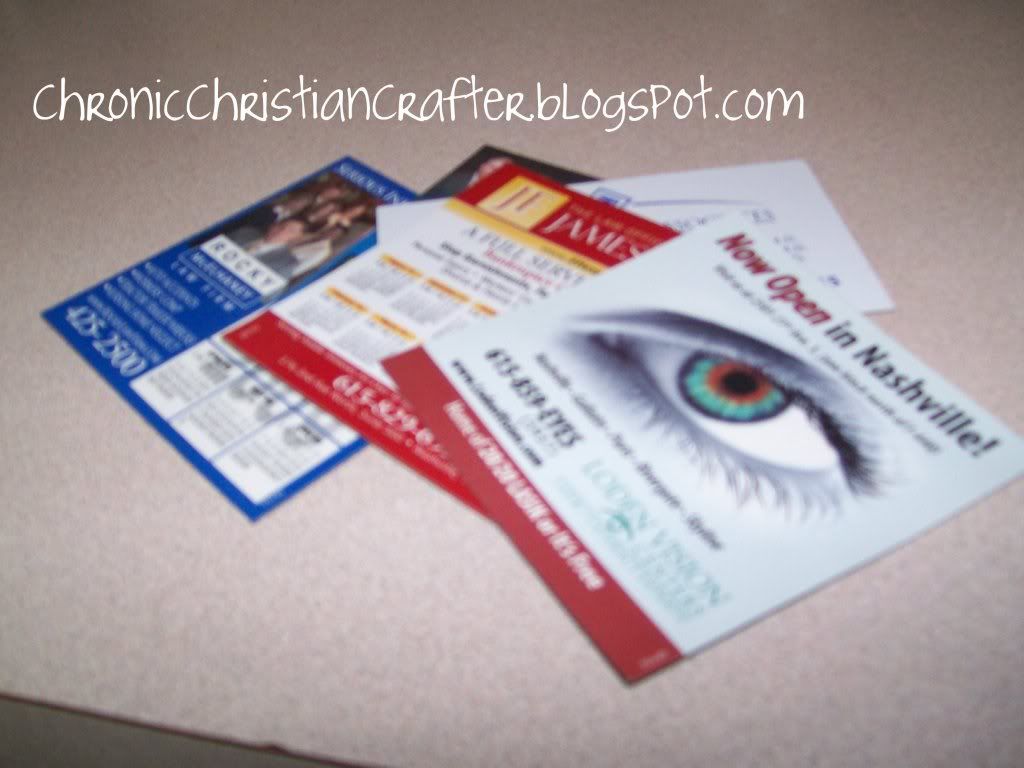 Next...onto what to do....which by the way is easy-peasy:
1. Pick the picture you want to use and cut to size of magnet (can also cut the magnet if needed to fit)
2. Paint mod podge on back of picture and on front of magnet and press together. Lay to dry.
3. After allowing to dry, mod podge over picture (will look milky but will dry, I PROMISE).
4. Hang on fridge, or other magnetized surface of choice.
Now...how easy is that...EASY, FREE, and CUTE AS A BUTTON!!!
Here is my final product on my fridge:
I have a few more magnets that I am waiting to use...these were super easy to do, and I LOVE the end result!!! Plus, you could easily spruce these up with embelllishments...use smaller magnets given out for free by companies for advertisements, etc. The possibilities are endless!
What do you think? I love this idea! Do you think that you might be doing this project? Let me know what you think of this easy, cute and free magnet idea...I happen to LOVE it!!!!